NATURE ENERGETIC
A grainfree delight with absolutely no potato, but packed with extra energy for active nature lovers.
With high-quality sweet potato
Provides athletic dogs with vitamin E as well as with L-carnitine
With poultry for extra tolerance
Completely free of potato
With New Zealand greenlipped mussel meat
Complete feed for adult dogs
Pakendi suurus:
900g
5x900g
15kg
Complete feed for adult dogs
Composition: dried poultry protein; pea flour; sweet potato; poultry fat; beet fibre; carob meal; hydrolysed poultry protein; minerals; yeast; apple fibre; ground chicory root (natural source of inulin); dried meat from the New Zealand green-lipped mussel (Perna canaliculus). ;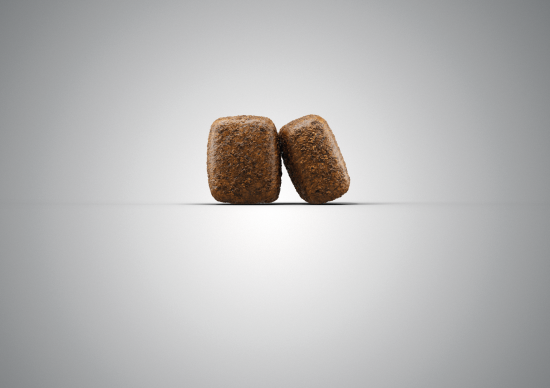 amount of food
inactive/older
(per animal and day)
normally active
active
5 kg
50 g
65 g
70 g
10 kg
90 g
120 g
150 g
20 kg
150 g
200 g
255 g
30 kg
200 g
270 g
345 g
40 kg
250 g
335 g
425 g
60 kg
335 g
455 g
580 g
80 kg
415 g
570 g
725 g
Please note that the indicated quantities are only guideline values ??and must be adapted to the feeding condition of your animal as well as its activity. Always provide your pet with fresh drinking water
Toote eelised

Grainfree
This recipe does not contain any grain and is suitable as a daily grainfree food for healthy and sensitive dogs.

Performance
Valuable antioxidants can help prevent the influence of free radicals generated due to physical activity. L-carnitine encourages the metabolism of fat, thus making energy more easily accessible for the body.

Easy to digest
The premium quality and the gentle processing of the selected ingredients ensure easy digestibility and provide the optimal diet even for dogs with sensitive digestive systems